GD Star Rating
loading...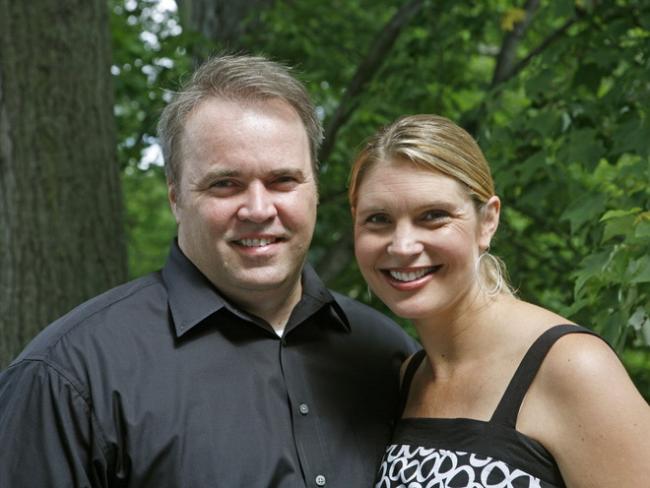 HUGE, HUGE thanks to reader Drew for helping to point us in the right direction here.  The elusive Jessica Kress apparently wasn't so elusive after all, posing in a photo posted on the Milwaukee Journal Sentinal online...  Thanks again, Drew.  Much appreciated.
Mike McCarthy's wife Jessica Kress

,
The Story
The two were married March 15, 2008 in Maricopa County, Arizona attended by only immediate family in a private intimate ceremony. It was the second marriage for both. They have one child together, though each has children from their previous marriage. MIke and Jessica's daughter, Gabriella Kathleen was born October 22, 2008. Hmm.... March to October is only 7 months..... A small, private ceremony 7 months before the birth of their daughter? Hmm....
So that second marriage for Jessica? Turns out her first marriage happens to have been to William Kress of Green Bay, who happens to sit on the Green Bay Packers board of directors. Interesting...