GD Star Rating
loading...
Reigning Heisman Trophy winner Cam Newton is arguably the most electric player in college football this year.  While it's been a tough year in some regards off the field with the NCAA investigation, in other regards, other off the field pursuits are going just fine.
The internet is buzzing and the world wants to know.
Who is Cam Newton dating???
Rumored Girl #1, Unidentified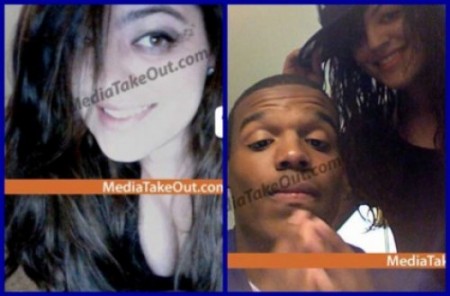 This one appears to be a brief and an untrue rumor.  In December, 2010, the internet began buzzing that these two were together.  One message board exploded with vitriol from the black community who began referring to her as a, "Becky."  I don't know what that means.
Rumored Girl #2: Jessica O'Neal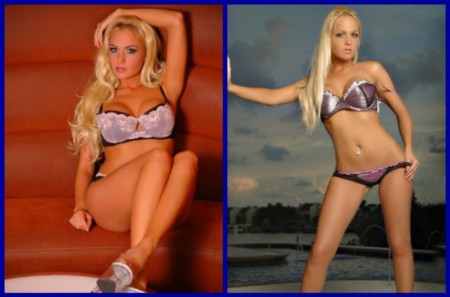 The rumor goes that the two met at Auburn, and have been seen around campus together on multiple occasions.  This would appear to be appropriate level trim for a Heisman winner, however, this again is unconfirmed, and message boards seem to argue that this isn't true.
Rumored Girl #3, Natalian Carr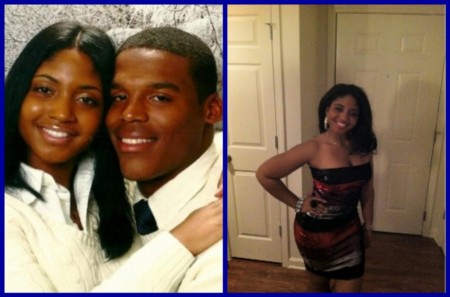 This girl appears to be the most likely candidate to be Cam Newton's girlfriend.  She is the daughter of a well to do developer in Atlanta.  Some rumors have them pegged as engaged as of the spring of 2010, and more rumors have her as pregnant as of the fall of 2010.  No confirmation of either of these stories.  We can confirm that the Glamour Shot looking picture of the two was still Natalian's Twitter profile pic as of December, 2010.  
So what does Cam say about this?  Does he acknowledge his rumored pregnant fiancee?
In a November, 2010 interview, Cam states that he is single and not dating anyone.  So there.
Will Cam Newton's girlfriend please stand up?

,