Jimmy Butler's girlfriend history consists of some lovely young ladies and one alleged connection with a very famous pop star. Since Jimmy likes to keep things on the DL, we think it's a good idea to cull all the information. It's often hard to even categorize what a relationship for an NBA players is. We'll tell you all we know…
Was Jimmy Butler's Girlfriend Miley Cyrus?
Was Jimmy Butler's girlfriend Miley Cyrus? Everyone wanted to know what the deal was about this in 2014. Apparently, they hit it off really well at the B96 Summer Bash in June of 2013. I think they were never even close to a couple because both were completely silent about it. Beyond pure speculation, there was probably nothing substantial between them at all. Still, the idea of Jimmy and Miley together was too much for the internet to ignore at the time. People love the idea of it.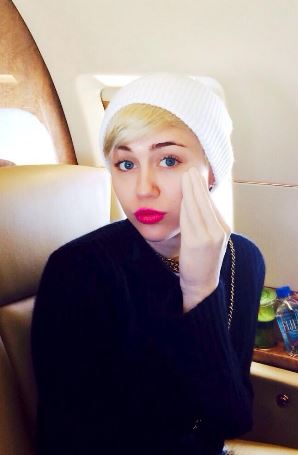 Jimmy Butler's Girlfriend Charmaine Piula
Jimmy Butler's girlfriend Charmaine Piula actually showed up on social media pictures with him. This appeared to be much more of an actual relationship of sorts because they looked like a couple in pictures together. Charmaine grew up in Utah on the Arizona state line. She worked as a marketing rep for an auto insurance company. That doesn't sound like a fun job because it involves a lot of complaints! She loves to travel, and she went to Las Vegas, New York, Los Angeles, Seattle, and Cabo. Charmaine struck me as someone with a good sense of humor too.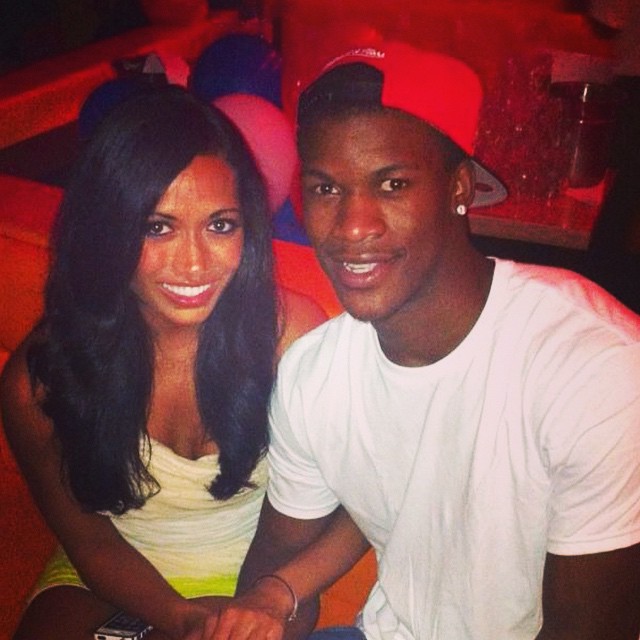 Jimmy Butler's Girlfriend Shay Mitchell
We wondered out loud back in late 2016: is Jimmy Butler's girlfriend Shay Mitchell? TMZ broke the story after they spotted them at lunch together. They even walked away from each other when the cameras showed up. Shay is very popular on the internet, and she starred in the show Pretty Little Liars. She has over 17,000,000 followers on social media. Her social media reminds me of a ritzy lifestyle blog. She's beautiful and travels all over the world because that's what tv stars do! No wonder Jimmy likes eating lunch with her since she's such a big deal.