GD Star Rating
loading...
The hits just keep on coming for ol' Eldrick Woods, don't they?
Just days after the National Enquirer released a story accusing Tiger of being involved in an affair with a woman named Rachel Uchitel, more accusations have come to light.
Jaimee Grubbs, who rose to "fame" with a stint on the VH1 reality show Tool Academy, has now come forward to announce that she has been in an affair with Tiger for the past 31 months.
The three women (well the three women we know about anyways) in Tiger's life have all taken differing positions.  Uchitel denies all allegations of their relationship, Grubbs openly announces their time together offering text and voicemail evidence as proof, while his wife Elin Nordegren appears to have finally taken up swinging a golf club.
The fact of the matter is that we have no idea what the truth is or how many more names may come forward.  Instead of trying to get to the bottom of this, we're going to do the most shallow thing possible and ask the question that everyone has been thinking, but no one saying:
Which one is the hottest?
Jaimee Grubbs, the Tool Academy star who openly admits the affair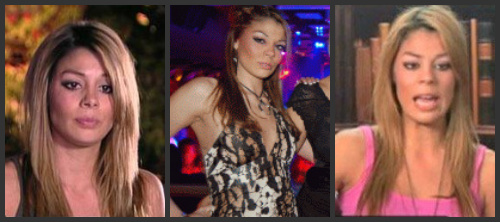 Rachel Uchitel: New York nighclub promoter who has spent the last week denying the relationship, but also granting an interview with seemingly every media outlet on eatch.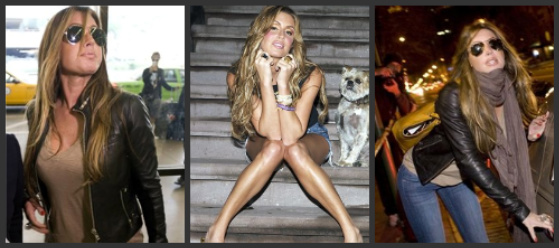 Elin Nordegren: the Swedish model, wife and mother, who may or may not have wailed on Tiger on a Thanksgiving night argument, who may or may not have chased him from the house wielding a Nike iron, and who may or may not have saved him from his wrecked Escalade.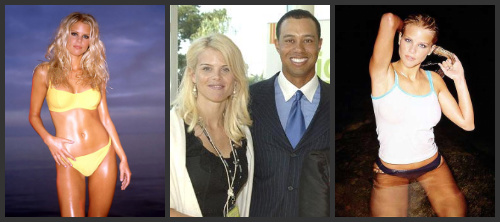 UPDATE 12/02/2009:
Add another name to the party:
Life & Style magazine is reporting that Las Vegas resident and club promoter Kalika Moquin has been involved in an affair with Tiger for months.     Though Moquin did not confirm the affair, she also did not deny the affair saying only "It's not appropriate for me to comment one way or the other."
And here she is:
UPDATE 12/06/2009:
Come on,... you didn't really think this was over, did you??
Mistress #4 has entered the discussion:  Let's meet Jamie Jungers, a model and another woman who met Tiger in Vegas.  According to the British tabloid Sunday Paper, the two met in Vegas approximately 9 months after Tiger met Nordegren.  The two then entered into an 18 month long affair meeting frequently at his California home.
This same article claims that there are at least four other women engaged in long tenured affairs with Eldrick.  Those names will come out eventually, right?  Once they do,... we'll have you covered.
Anyways, back to Jungers.  Here she is:
More women revealed in the last 24 hours.
Mistress #5, Mindy Lawton: A Perkins restaurant waitress who met Tiger when he brought his family into the diner near his Florida home.  The two are alleged to have carried on a 14 month affair, which included sex in an Escalade with blacked out windows in a church parking lot.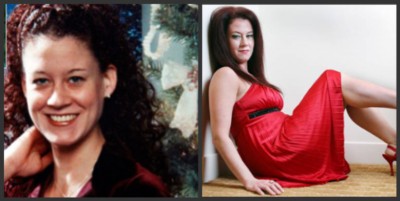 Mistress #6,  Cori Rist: Met Tiger at a New York nightclub and engaged in a 6 month affair, which was ultimately ended by Rist.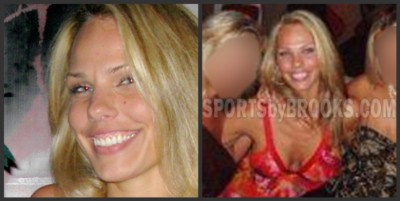 The updates keep coming, and apparently so does Tiger.  There will surely be plenty more to discuss in the future, but for now, there's nothing left to do but vote: